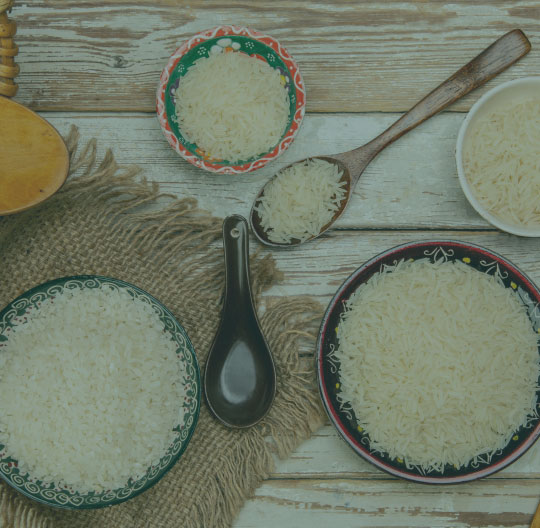 At a time when there were favorable business conditions in our country and socio-economic development was expanding, the emergence of the private sector was making a direct positive contribution to the country's economy.
Our company has been operating in Azerbaijan as a private sector since 1996. Today, Babek is one of the country's leading companies in the field of food production, retail and agriculture.
Babek's management principles are based on quality service to the people, constant customer satisfaction.
Today, our company contributes to the recognition of Azerbaijan as a producer and exporter in the food sector.
The factories operating within Babek trading have a strong production potential, as well as an extensive import network.
At present, our company has 2 large rice and lentil plants.
Babek Trading has been successfully cooperating with about 40 countries, including the Russian Federation, since its inception.
One of the main goals of our company for the future, which is constantly moving towards development, is to grow imported food products in our country and export them to other countries.