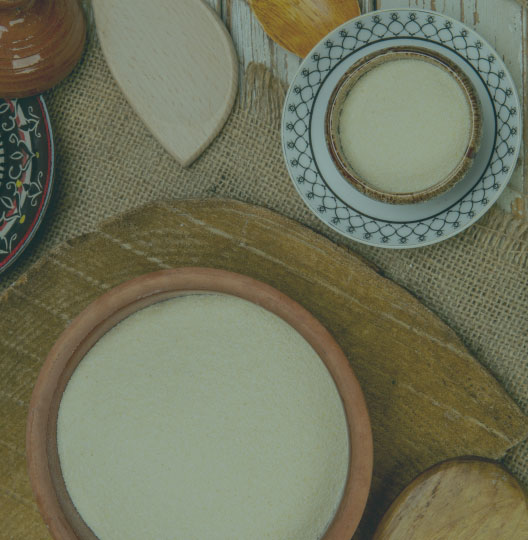 One of the main principles of our company is to constantly move towards development.
In the field of food, as in other areas, development depends not only on domestic innovations, but also on the establishment of successful foreign relations.
Our company is always ready to cooperate with local companies and organizations, as well as foreign countries and international organizations.
Our goal is to make our contribution to the food industry by establishing and further developing partnerships.
If you also want to export your products to our country, you can contact us in this case.
We are ready to build a successful partnership with you by ensuring the purchase of large quantities of your products at affordable prices.
ADDRESS:  Bakı c. Binagadi. Ajami Nakhchivani st 148-150